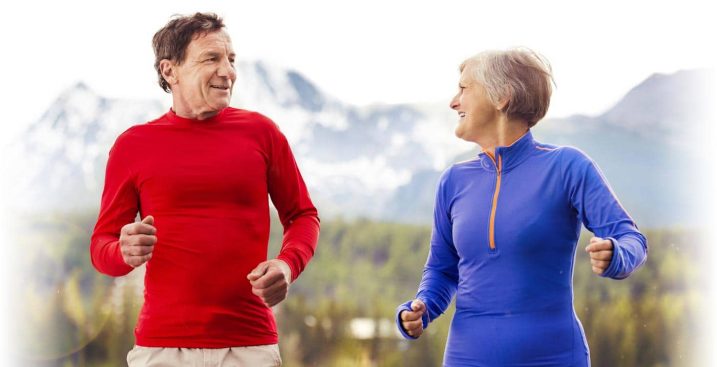 Did you know Type 2 diabetes can be undone?
In fact, it's been scientifically proven that you can experience dramatic health improvement, freedom from medications, and even disease reversal itself—all by adhering to a healthy lifestyle. But that's exactly why you're here, isn't it? Because, at the end of the day, the power to prevent and reverse your disease lies right in your hands!
Who is this program for?
Are y
ou struggling with high blood sugars?
If you have pre-diabetes or type 2 diabetes, you may be able to reverse it completely by carefully following the protocol outlined in Diabetes Undone.
       Are you struggling with a chronic condition?
The same strategies that fight diabetes have been found to also reduce the risk for other major chronic conditions, such as heart disease and autoimmune disease.
        Do you just want to feel good again?
Whether you want to lose weight, get a better night's sleep, or feel an increase in your energy levels, this program will help you achieve all of the above.
---
It's an 8-step Journey to Whole Health
An 
8-step video-based course designed to help shift your diabetes paradigm, equip you to reverse diabetes and rewrite your health story.
 Step 1: Change Your Paradigm
Set yourself up for success by first understanding the ins and outs of diabetes, and why it's reversible.
 Step 2: Treat the Cause
Dig into the root causes of diabetes, why complications occur, and how you can prevent them with one simple step.
 Step 3: Eat to Live
Nutrition – the secret to healing diabetes. Learn how to differentiate between "green," "yellow," and "red light foods".
 Step 4: Transform Your Genes
Genetics don't have to control your destiny. "Turn off" bad genes and start "turning on" the good genes.
 Step 5: Build Your Team
It's the simple things that make a lifetime of difference. This step addresses the significance of water, sleep, and friendship.
 Step 6: Choose the Best
Temperance is key in making your lifestyle changes sustainable. Make it all practical by making the right choices and taking the right tests.
 Step 7: Dream Big
As you near the end of Diabetes Undone, it's important to set reasonable goals for yourself. You've come this far, it's time to make it long-term.
 Step 8: Feed Your Soul
Finally, learn how to "let go" of the emotional and mental hurdles that have held you back and find true health and freedom.